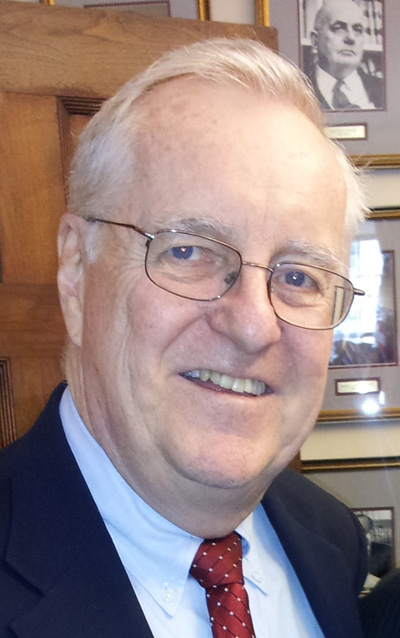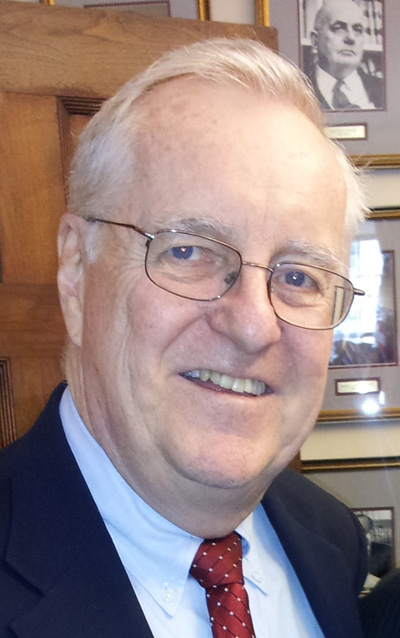 Thomas J. Scanlon founded Benchmarks, Inc. on March 1, 1970. As President, he has overseen all of the company's activities over the past fifty years. The activities described in Benchmarks' corporate history comprise his professional "resume." Mr. Scanlon summarized his philosophy of life and service in a
well-received commencement address
to the graduates at Trinity High School in Falls Church, Virginia in May of 2017. Other relevant professional information, including pro bono and voluntary activities are below.
EDUCATIONAL BACKGROUND
Mr. Scanlon graduated magna cum laude from the University of Notre Dame. He received a Master's degree in Philosophy from the University of Toronto, which he attended as a Woodrow Wilson Fellow; and a Master's in Public Law and Government from Columbia University, where he was a Ford Foundation Fellow in International Development.
Before founding Benchmarks, Mr. Scanlon served as the Executive Assistant to the Assistant Administrator of the Agency for International Development, Bureau for Latin America. At that time, the Assistant Administrator of AID for Latin America was the government official principally responsible for implementing the Alliance for Progress Program.
VOLUNTEER & PRO BONO ACTIVITIES
Peace Corps Service
Mr. Scanlon decided to join the Peace Corps on the day President John F. Kennedy issued an Executive Order creating it on March 1, 1961. He volunteered a few days later. His exemplary service as a Peace Corps Volunteer in Chile attracted much attention back home. Peace Corps Director Sargent Shriver used a general letter Mr. Scanlon wrote to his friends to open the Agency's first budget presentation to the Congress.
President John F. Kennedy commended Mr. Scanlon's work in Chile in a speech given to government interns on June 22, 1962. The President cited him for his service and commitment to the goals of the Peace Corps. He was the only Peace Corps volunteer ever honored in this manner. He represented the Peace Corps on the sad occasion of President Kennedy's funeral, paired in the church and in the procession to Arlington Cemetery with Col. John Glenn, representing NASA.
He was asked by the Kennedy family to deliver the only spoken tribute to John Kennedy at the concert given in his memory at the Kennedy Center on November 22, 1983. His remarks were published in Representative American Speeches, 1983-1984.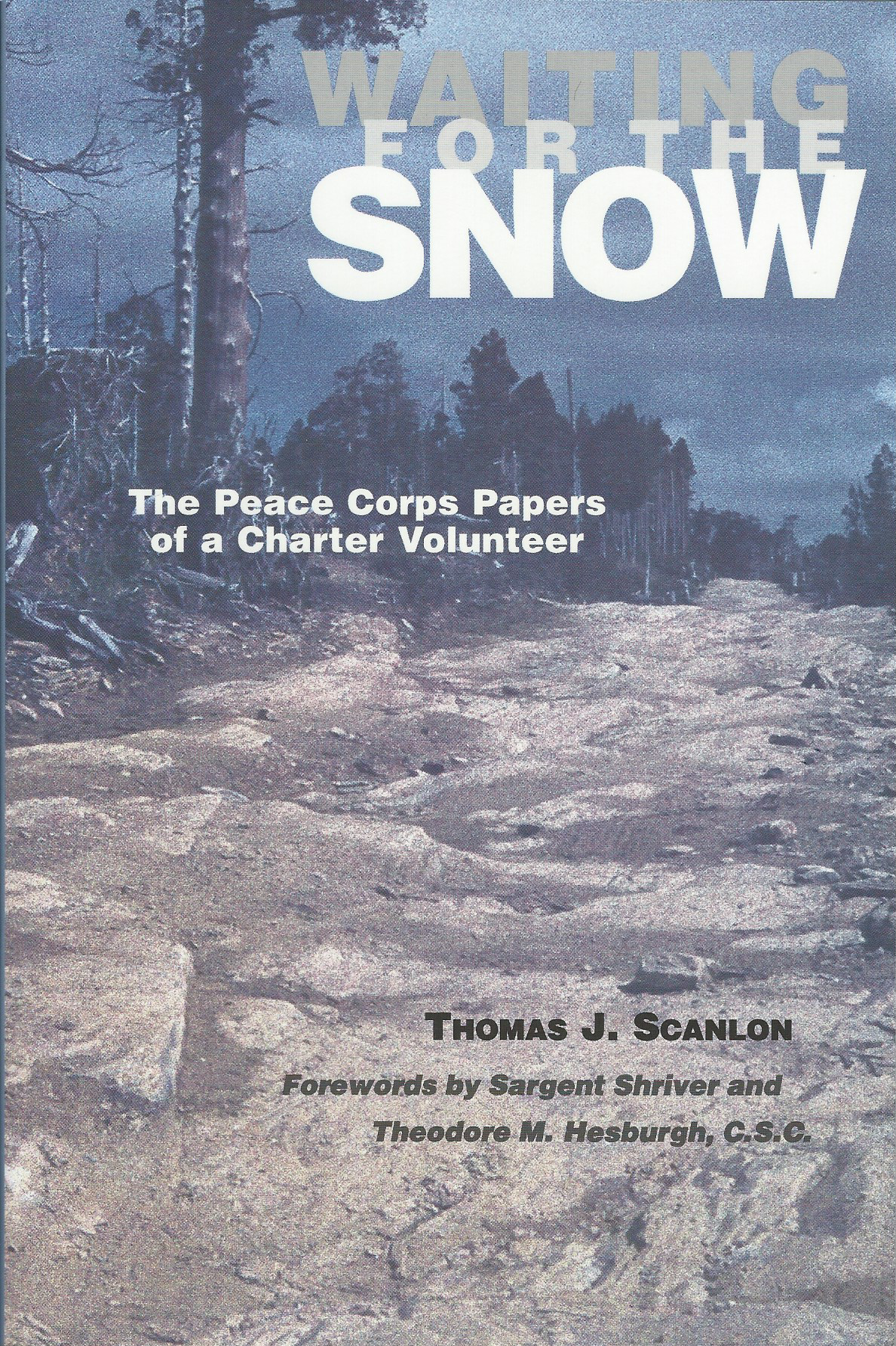 Mr. Scanlon published a memoir of his Peace Corps experiences entitled
Waiting for the Snow
. It has received numerous and highly favorable critical reviews. In
The Washington Post Book World
, Colman McCarthy wrote, "hundreds of books have been written by former volunteers…Tom Scanlon's is among the finest."
Advocating for Peace Corps Independence
Continuing his interest in the Peace Corps, Mr. Scanlon led the fight, in the 1970s, to undo the damage the Peace Corps incurred when the Nixon Administration made it subservient bureaucratically to the larger Action Agency. He and others – committed to maintaining the early independence and vibrancy of the Peace Corps –were finally successful in 1982. At that time, the
New York Times
reported:
"Much of the credit for the Peace Corps' newly regained independence from Action goes to one of those early volunteers, Tom Scanlon, now an independent Washington consultant on international development. In the last 10 years or so, he has made repeated appearances before Congressional committees, urging that the Peace Corps be removed from Action so that it could once again be the effective agency he had once known."
Human Rights In Latin America
Working closely with Reverend Theodore M. Hesburgh, President of the University of Notre Dame, Mr. Scanlon spearheaded a six year effort (1976-1982) to prevent several Latin American military governments, especially the Pinochet Regime in Chile, from receiving resources available in the Social Progress Trust Fund (SPTF) of the Inter-American Development Bank (IADB). His efforts resulted in $336 million dollars of SPTF Funds being made available instead to Latin American organizations promoting
human rights and human development
.
Public Welfare Foundation
Mr. Scanlon served as a Director of the Public Welfare Foundation for forty years (1973-2012) and as Chair for twelve years. During that time, he saw the assets of the Foundation grow from $11 million to over $500 million dollars and the Foundation make over $500 million dollars in grants to thousands of organizations dedicated to improving human lives and promoting social change worldwide. His parting guidance to the incoming directors of the Foundation was published as the cover story of
Non-Profit Quarterly
in the summer of 2013.
Becoming What He Might Have Been
Early in 2019, Mr. Scanlon embarked on a new project designed to help him "become what he might have been" namely a teacher of philosophy. He began posting a blog every Friday afternoon aimed at sharing the uplifting writings and comments of persons he has admired. Check out Mr. Scanlon's Blog
here!